Drone-Powered Inspection Stations
Faster. Safer. Easier.
Precision drones for industrial inspections in aerospace and the energy industry. Fully automated flights - push a button to execute your scan. Save Time
Complete an inspection in a fraction of the time it takes today
Save Money
Drastically reduce costs with precision technology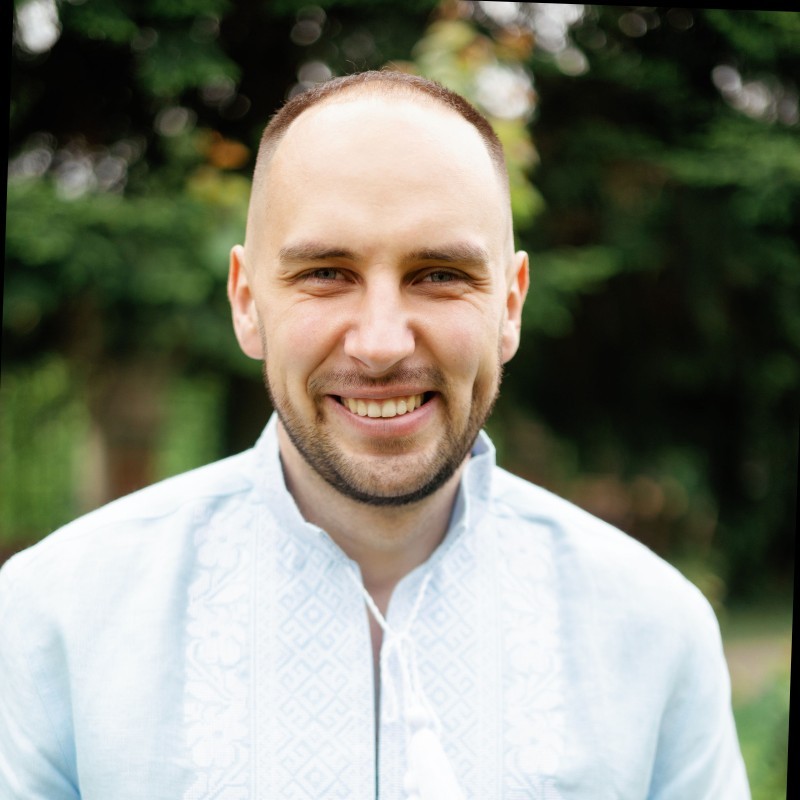 Autonomy
Fully automated scan plans without the need to manually control the drone
Drone Configuration
---
Navigation system
Non-GPS, multi-sensor navigation system based on patented Fused Flow™ technology allows very precise and resilient autonomous navigation without the need for a pilot.
Data Collection
Guaranteed coverage, guaranteed resolution and image quality allow measurements to be taken on screen within regulatory constraints.
Redundancy
Every critical instrument is redundant or has a known process for safe landing upon failure.
Safety Procedures
All known failure conditions have associated protocols for safe landing. Control Software
The Luftronix Orchestrator creates scan plans for any 3-dimensional object and allows the drones to automatically execute
the inspection flights, guaranteeing full coverage and regulation-compliant resolution. Analytics
Regulatory-compliant inspector's view with optional AI analysis Data Records
Watch data collection in real time or review later - your choice. Data Acquisition
Store data for later comparison or audit and integrate with asset management and ERP Data Storage
Cloud or local - Luftronix equipment will support your preference Automated Control
No hands, no human interference - Luftronix equipment flies itself, based on preplanned instructions Share Data
Inspections are finally location independent - digitized scans can be shared with experts anywhere in the world.